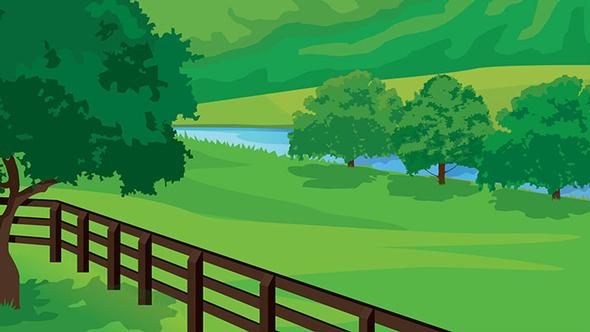 Prepare for a Meaningful Life
At Pickens Hollow, we believe life is so much more than money or professional success. It's about the time you spend with family, the support you pour into your community, and the legacy you leave after you're gone. And in a world where honesty and authenticity often fall by the wayside, you need someone you can trust wholeheartedly to help you prepare for a meaningful life. That's why we've spent over 20 years building relationships with our clients and helping them create sustainable, purposeful futures through financial planning.
Our firm helps business owners, driven professionals, and retirees cultivate success by merging small town values with proven financial principles. We work with motivated and generous people who want to maximize opportunities not just for their own sake, but so their families can thrive for generations. As we work with you, we want to fully understand your values and what drives you, and we'll use that to steer the direction of your financial plan. We're committed to engaging you in the planning process and we'll help you understand all of your options as we develop your strategies. We believe that your peace of mind outweighs a monetary rate of return, so no matter what the numbers say, we won't move forward if you're not comfortable. While our roots are in small-town simplicity, we know that finances are a complex art, which is why we dedicate time to mastering our craft and staying up to date about all levels of financial planning and education.
We're committed to helping you create a value-driven financial plan so you can prepare for success and live a life full of purpose.